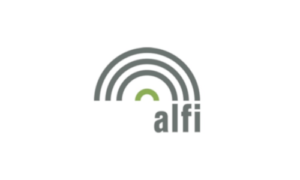 Association of the Luxembourg Fund Industry (ALFI)
The Association of the Luxembourg Fund Industry (ALFI) represents the face and voice of the Luxembourg asset management and investment fund community, championing mainstream, private assets and sustainable investing. ALFI seeks to promote Luxembourg's fund sector internationally, and to cultivate for the benefit of its members a collaborative, dynamic and innovative ecosystem underpinned by the most robust regulatory framework. ALFI's ambition is to empower investors to meet their life goals.
Created in 1988, the Association today represents over 1,500 Luxembourg domiciled investment funds, asset management companies and a wide range of business that serve the sector. These include depositary banks, fund administrators, transfer agents, distributors, legal firms, consultants, tax advisory firms, auditors and accountants, specialised IT and communication companies. Luxembourg is the largest fund domicile in Europe and a worldwide leader in cross-border distribution of funds. Luxembourg domiciled investment funds are distributed in more than 70 countries around the world.