ICTLuxembourg Coordination Platform
We are getting ready. In the meantime, reach out to us on Linkedin: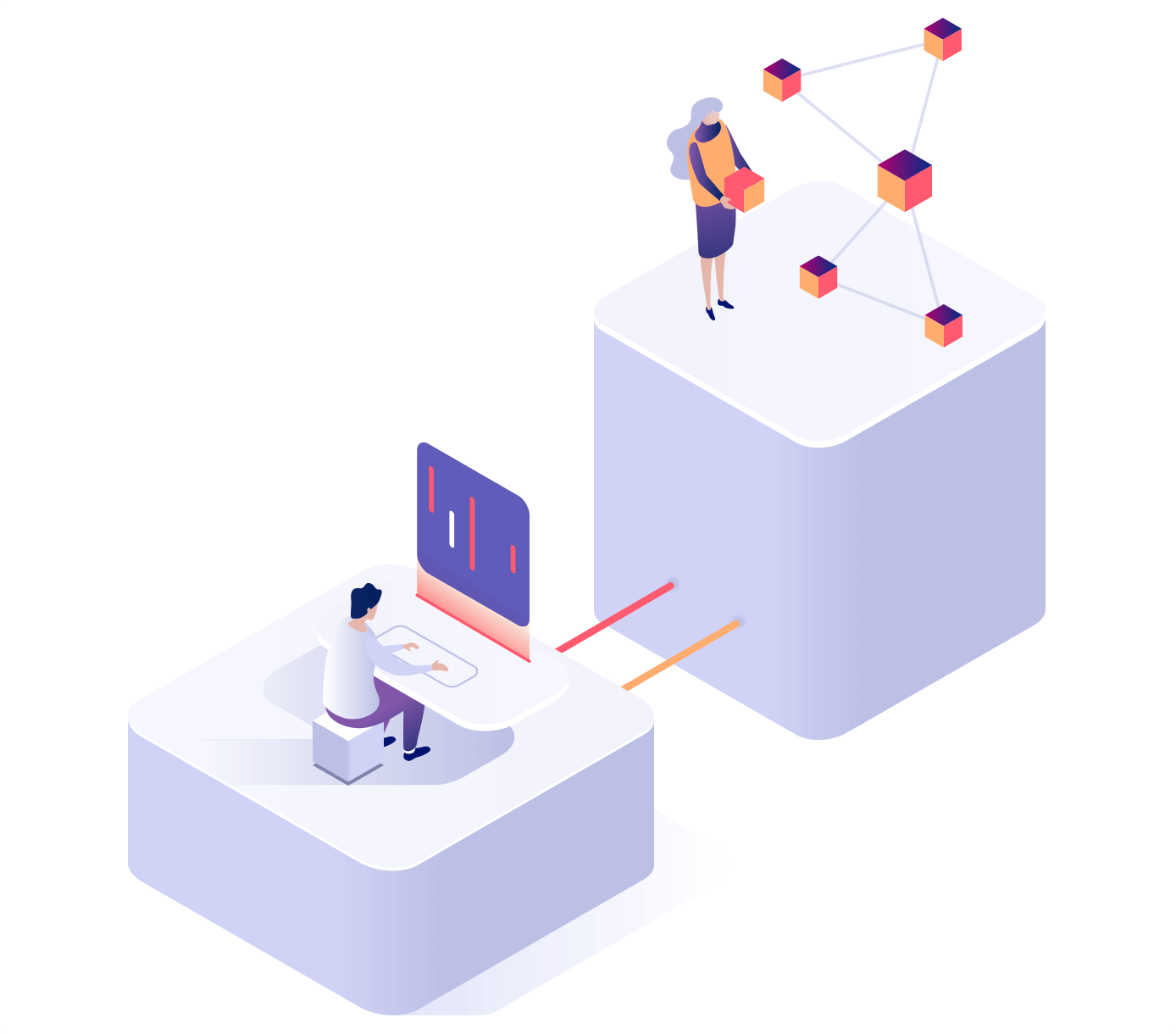 What is ICTLuxembourg?
ICTLuxembourg works as a coordination platform for the trade associations representing the ICT sector in Luxembourg, with the aim to enhance synergies, exchange of information and best practices between all the players of the sector.
It supports and fosters ICT related projects and initiatives throughout the country for a strong national positioning and a more effective international reach.
SOME OF OUR EXISTING PARTNERS