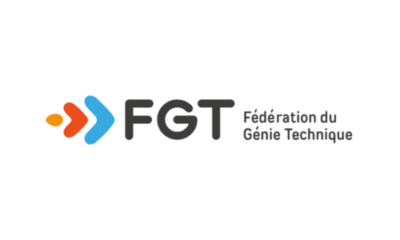 Fédération du Génie Technique (FGT)
FTG is the Luxembourgish handcraft federation representing businesses active in the electric, electronic, HVAC, communication, and information techniques.
In an ever-changing world, handcraft could not stay immobile. With the funding of the FGT, we removed the borders between the electrical, HVAC and information worlds to be future proven and join our efforts, strengths, and expertise.
This is why FTG is the result of the integration of the APEL, FIESC and FDI in a single common organisation chaired by Marc Thein supported by Claude Schreiber and Vincent Lekens.