ICTLuxembourg works as a coordination platform for the Luxembourg's ICT eco-system by bringing together professional associations from all industries, research organisations and ICT companies around concrete actions to make Luxembourg economy more digital.
Actionable Insights
We open access to the Luxembourg entire tech ecosystem. Our straightforward communication offers direct access to all stakeholders of the Digital ecosystem of Luxembourg.
Vibrant Network
We encourage exchanges between the members and support a holistic approach for our community.
Monitor & Engage
We are directly and indirectly involved in the most impacting topics for the development of our sector.
Amplify & share
The members gain an additional voice to rise up their topics into the entire community.
Vision & inspiration
ICTLuxembourg acts as a consultative body for the upscale of our Digital ecosystem in the country.
Technical Support
Want to ask a question about the development of the Digital Sector in Luxembourg ? We will find an expert for your project.
Finance technology, the Digital accelerator of the financial sector
Our members represent all the facets of the financial sector in Luxembourg.
ABBL – The Luxembourg Bankers' Association
ALFI – Association of the Luxembourg Fund Industry
ACA – Luxembourg Insurance and Reinsurance Association
Finance & Technology Luxembourg
LëtzBlock, the Luxembourg Blockchain & DLT Association
The LHoFT – Luxembourg House of Financial Technology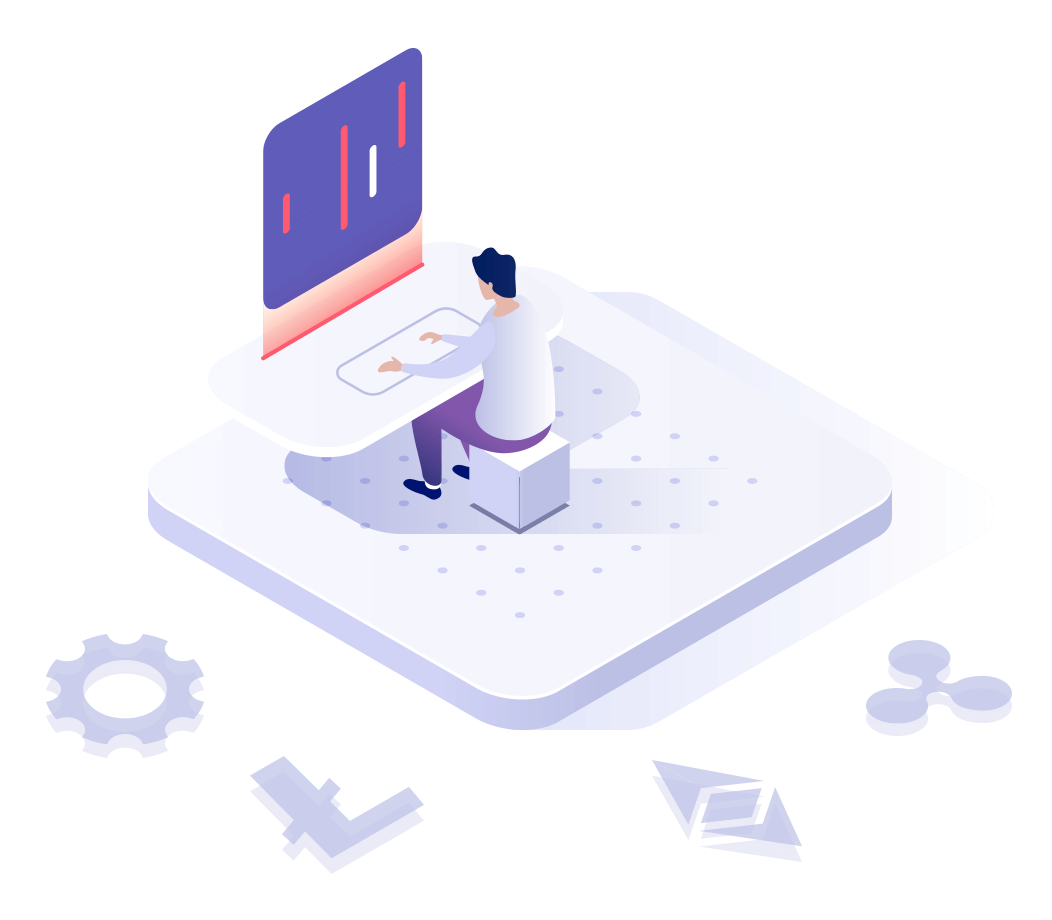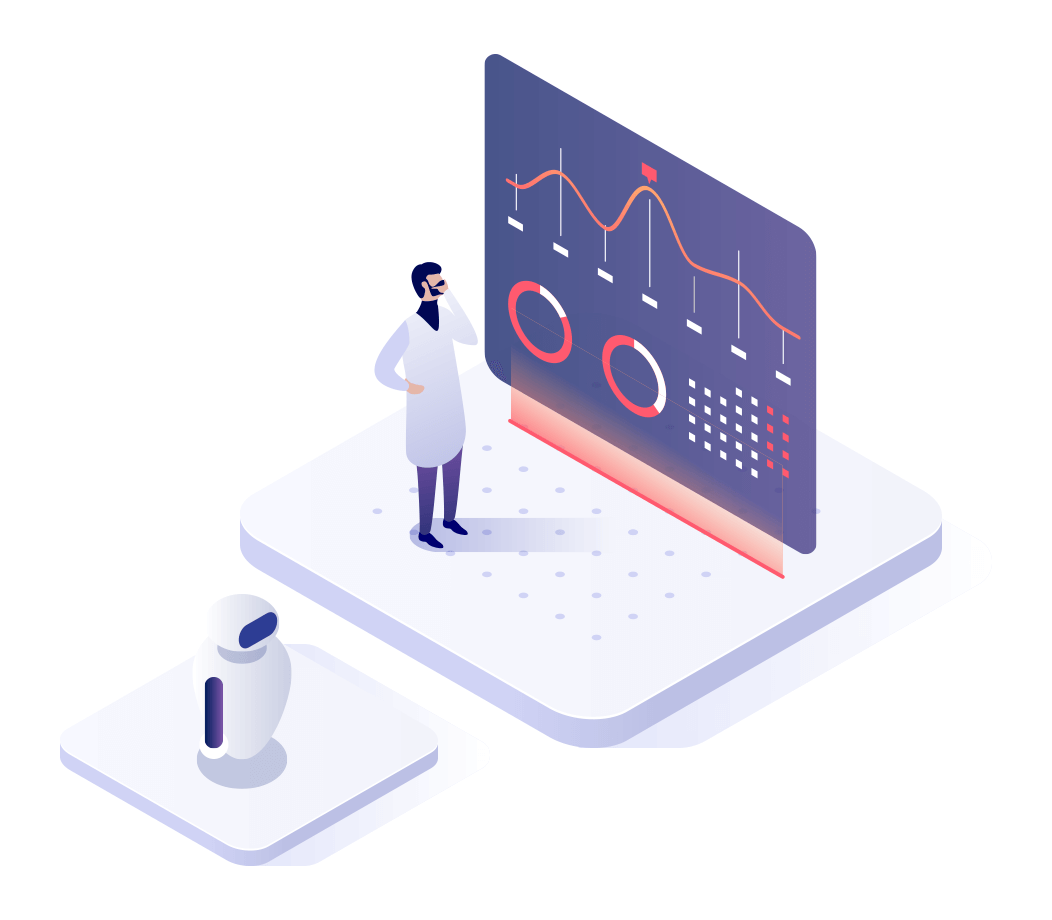 Security and Privacy for everyone
Cybersecurity and Data Privacy are two pillars for the entire ecosystem.
Clusil, the Cybersecurity Association
APDL, Association for the Data Protection in Luxembourg.
INCERT, Providing confidence and security in the Digital Journey
A solid infrastructure landscape
The backbone of our Digital Ecosystem.
APSI – Association des Professionnels de la Société de l'Information
CCEL – Cloud Community Europe Luxembourg
FGT – Fédération du Génie Technique
LU-CIX – Luxembourg Internet Exchange
OPAL – Association of Alternative Operators
EBRC – POST Luxembourg Group
LuxProvide – High Performance Computing in Luxembourg
Proximus Luxembourg – Telindus Luxembourg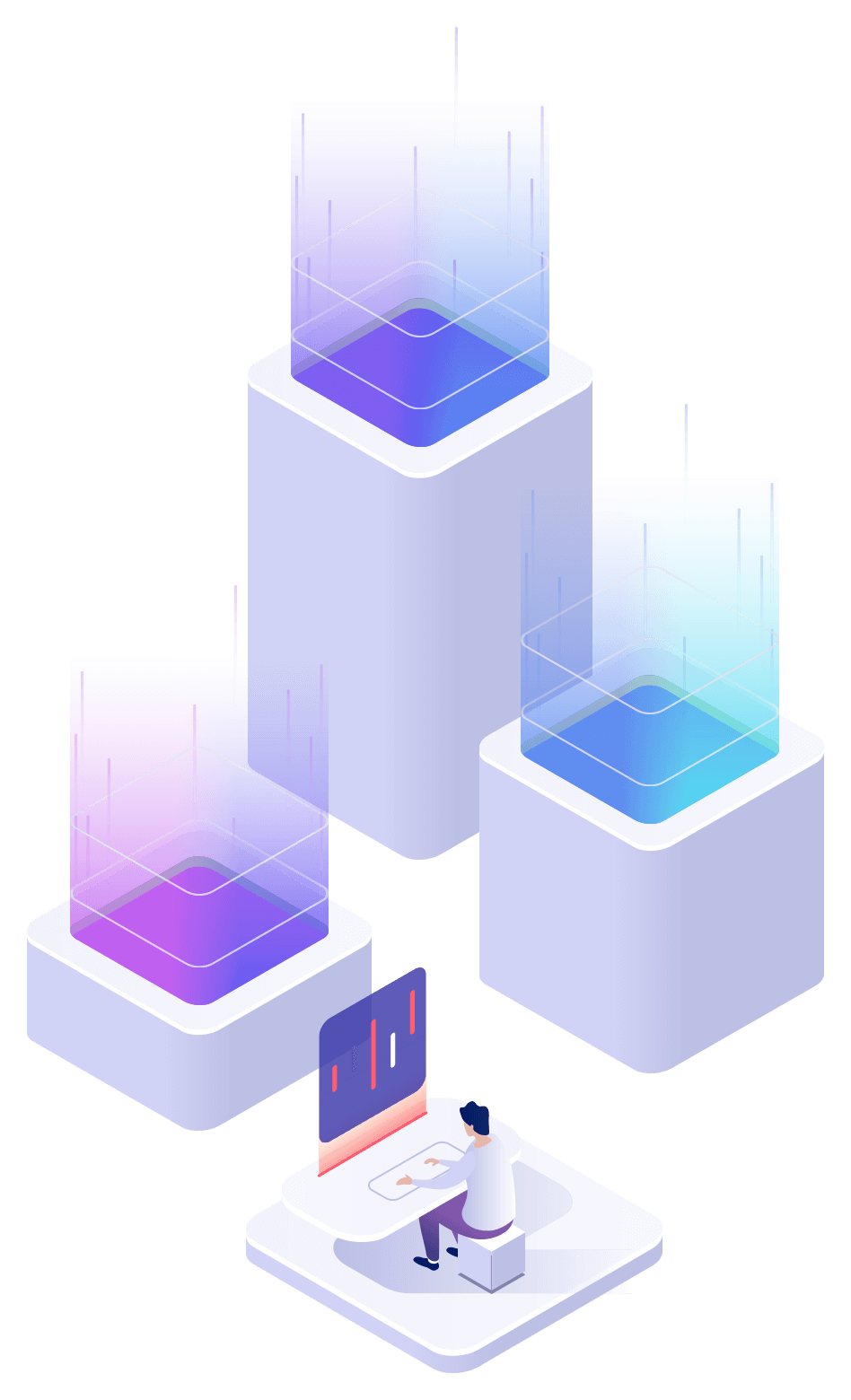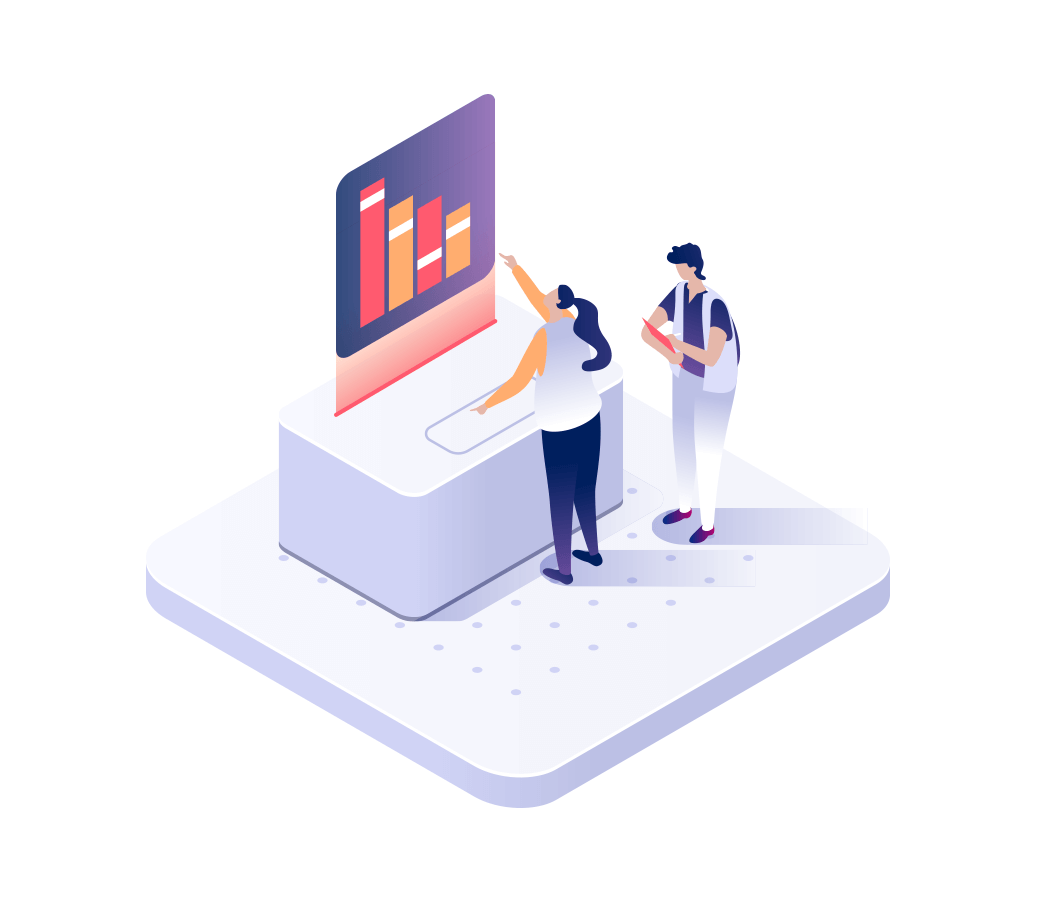 Academics & Research
We cover the full innovation chain: fundamental and applied research, incubation, transfer of technologies.
LIST – Luxembourg Institute of Science and Technology
SnT – Interdisciplinary Centre for Security, Reliability and Trust
LIH – Luxembourg Institute of Health